Mailboxes Unlimited is the one-stop shop for most of your shipping, courier, office, mailing and private mailbox needs. When residents want fast, courteous service and the best prices to be found on-island, Mailboxes is their first choice. We also provide international clients offshore addresses or a local street address, offered with the highest level of privacy and security.
MultiStrat Re truly is a unique specialty reinsurer. We deliver prospective and run-off risk solutions focused on protection, capacity, and growth to our valued clients. We offer a proven platform for asset managers to sponsor independent reinsurance companies. We benefit from strength in numbers – sponsors, assets, capital, collateral, and asset management styles. Our focus is on helping our partners succeed.
At heart, Elbow Beach Cycles the same company that Dudley Senior founded in 1944. His wife, known universally as 'Mrs T', and son, Kevin, run the business with the same blend of warmth, mechanical know-how, and uncompromising attention to detail. This is a rental company built on relentless customer service, well-tuned engine power, and love. Yes, we get you to where you want to go, but we want you to feel the magic of the journey too.
Strolling along pink-sand beaches. Sailing in the Great Sound. Sipping on a Dark 'n Stormy®. Enjoying gorgeous weather year-round. It's no wonder Condé Nast Traveler readers have voted Bermuda "Best Island in the Caribbean/Atlantic" 18 times since 1994. And all things "Bermudaful" are much closer than you think – less than 2 hours away from most eastern US airports.
a BIg thank You to OuR amaZIng SpOnsors!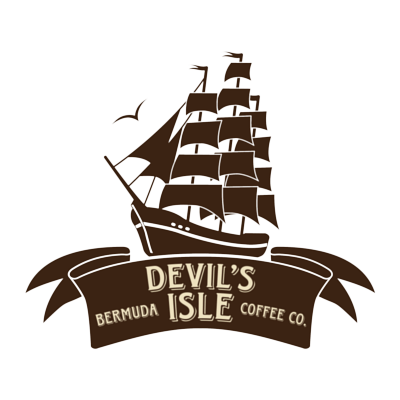 Over the years Black Seal® Rum has become synonymous with Bermuda. It is an essential ingredient in Bermuda fish chowder, adds the island flavor to the Bermuda Rum Swizzle, and is the tempest in Bermuda's favorite cocktail the Dark 'n Stormy®. Since 1806, read their full story here
With Butterfield being the Official Bermuda Bank and providing sponsorship for the Devil's Isle Challenge it will have a huge impact on the ocean plastics problem we are addressing through Plastic Tides. As an island-based financial services company, the economies and daily life in our communities are tied to the ocean.​
Snorkel Park Beach is the place to go for fun in the sun or under the stars. A tropical oasis with a white sand beach, bar and restaurant, and all the water-sports you could want at one stunning location.
With the warmth of your hands, mold your Khala Cloth beeswax wrap around food and dishes by cupping your hands around the item to be preserved. The special blend of organic beeswax, coconut oil, and natural tree resin created for Khala Cloths will adhere to itself, keeping food fresh until you are ready to use it again.