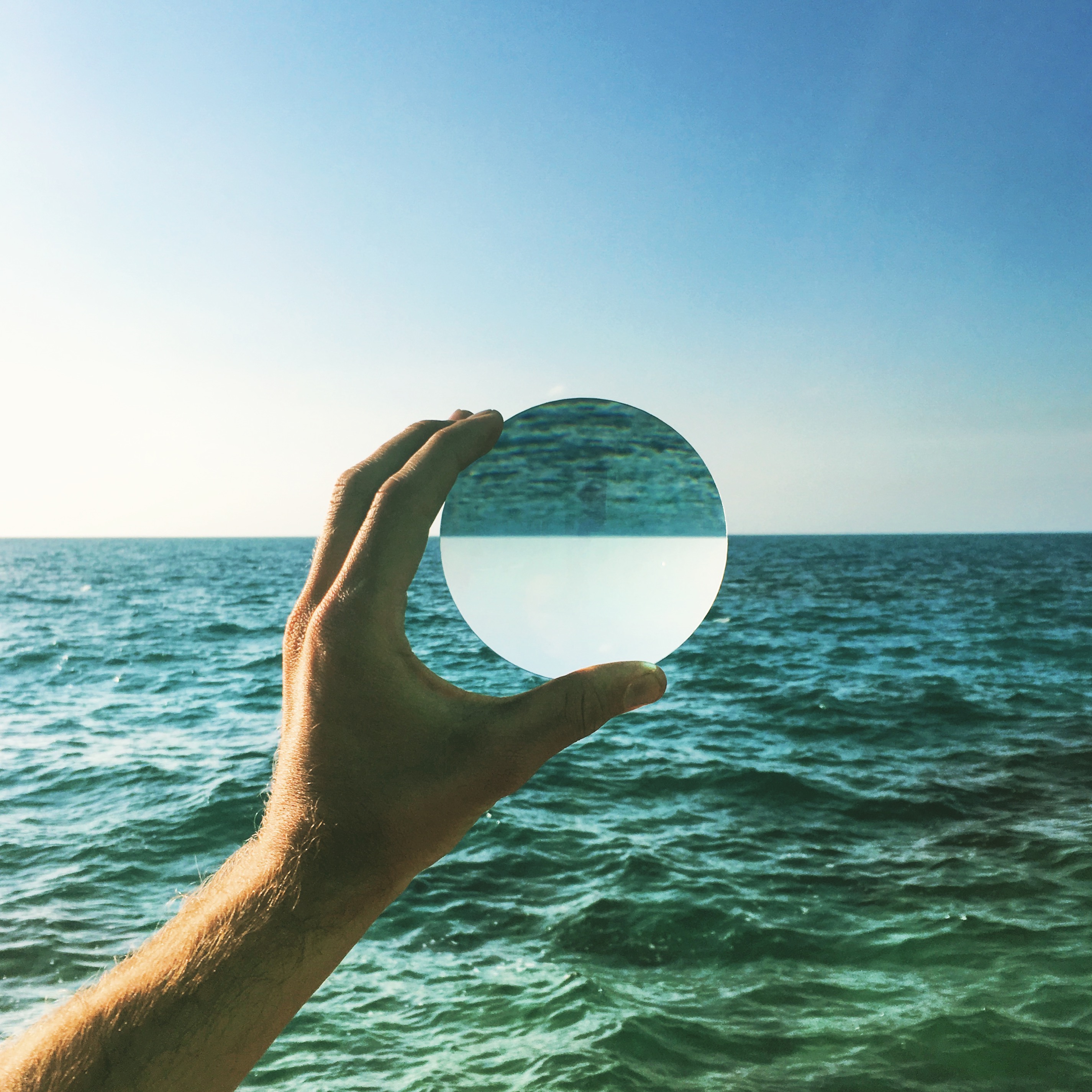 Whether you're a friend, a fan, or one of the family, you'll want to watch as your paddler makes his or her way around the island. This is no small feat. 40 miles of ocean, surrounded by beauty, but paddling with all their might. They've got just 16 hours to complete the journey with $12,000 on the line for the winners. Will they make it? Stay tuned below and wish them luck!
Live from the race course
Check to see if we're streaming live now!